Local Roofing Contractors Armthorpe
We are constantly striving to ensure the services we offer meet the needs of our clients in Armthorpe, South Yorkshire, and the surrounding areas. We'd love to hear from you, please contact us anytime to discuss how we can help you.
About DGH Roofing Armthorpe
With our positive attitude and 'can-do' approach, you can be sure that we will deliver a service that will exceed your expectations. We do this by ensuring that our customer care is second to none and ensuring we only carry out roofing work of the best quality. At DHG Roofing Armthorpe our operatives have decades of combined experience, ensuring they are well accustomed to carrying out all imaginable roofing repairs and installations, so you can be confident you are in safe hands with us. This is probably one of the reasons we are becoming known as one of the best roofing contractors in Armthorpe, South Yorkshire, and the surrounding areas.
We always ensure we keep things as simple as possible and make sure that we are providing the following:
Roofing services that will meet your requirements and last for many years.
Great prices on a like-for-like basis.
Honesty and reliability that you can depend on.
Transparency and dependable advice from a local roofer who cares.
If you would like to learn more about our roof repairs, installation, and maintenance services, please contact us anytime and schedule your free site survey.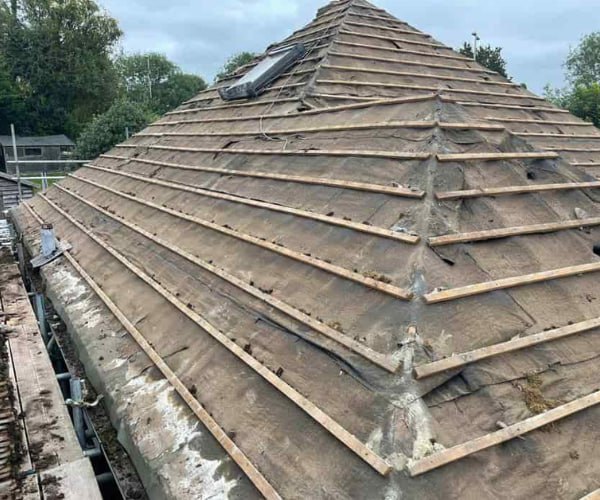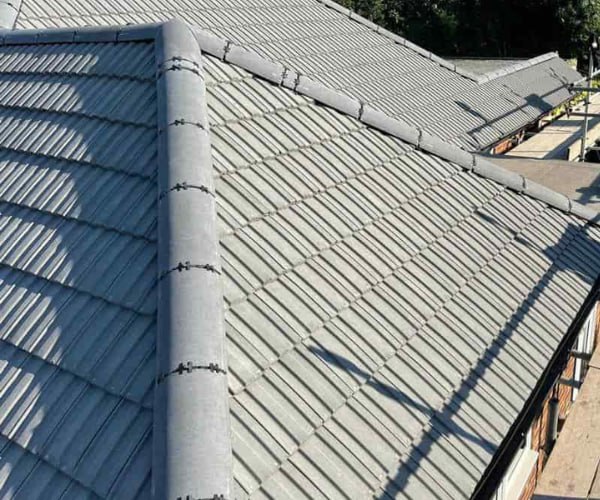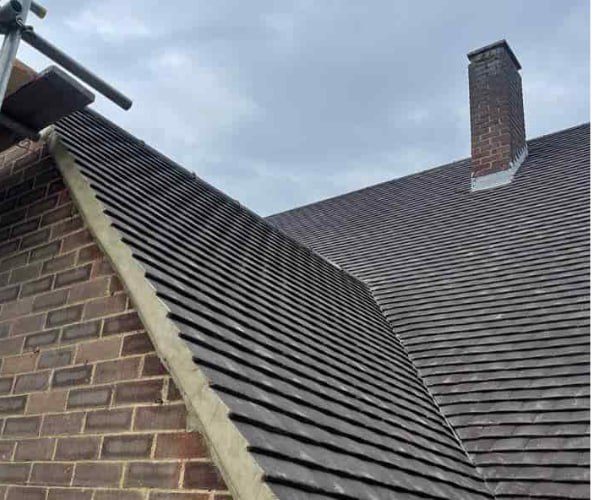 Here are just some of the areas we serve around Armthorpe, Doncaster. If your location is not listed, please contact us anyway, as we are likely to offer our services in your area too.
Our Roofing Services